Join us for this
incredible Conference.
We are excited to introduce our 1st Annual Gideon Conference.  This event was birthed out of a desire to say "Thank You!" to all of you who have loved and supported Maranatha Ministries and John and Betty Jo over the last three decades.  It is your encouragement and generosity that has enabled us to minister all these years and is what sustains us for the future. And we have an incredible vision for the future.
We are going to have three days of amazing worship, inspiring teaching and fun fellowship. John Hobbs will be sharing the Word as well as some special guests.  Scott Hobbs with Higher Place Ministries will be leading us in worship.  There could be no better place to do this than the beautiful Outer Banks of North Carolina; and no place more appropriate than "Kill Devil Hills."  We are additionally thankful for Liberty Christian Fellowship who will be our host location for the conference.  So, mark your calendars and get excited.  If you are on our mailing list, you will be receiving a newsletter with a registration card soon.  If you are not, contact us to get registered.
Cost:
$75.00
(single)

*
$135.00
(married couples)

*
* Includes Meal(s) for the Saturday Night Banquet
Deadline for Registration: Received by April 25th
(If you are thinking about bringing children, call us about childcare and cost for child banquet meals.)
Host & Speaker:
John Hobbs
Worship Leader:
Scott Hobbs & Higher Place Ministries
John is President and Evangelist for Maranatha Ministries Unlimited and Senior Pastor of Liberty Christian Fellowship in Kill Devil Hills, NC. For over three decades John has served the body of Christ pastoring, church planting and traveling as an evangelist through Maranatha. He has a straight forward and humorous way of sharing about the Father's love, the life of Jesus and the liberty of the Holy Spirit. John's emphasis in ministry is on the wholeness of man through the power of the Holy Spirit. He believes in the priesthood of the believer and desires for every member of Christ's body to be fully equipped and active in their calling.  John has been married to Betty Jo for 46 years and have three children.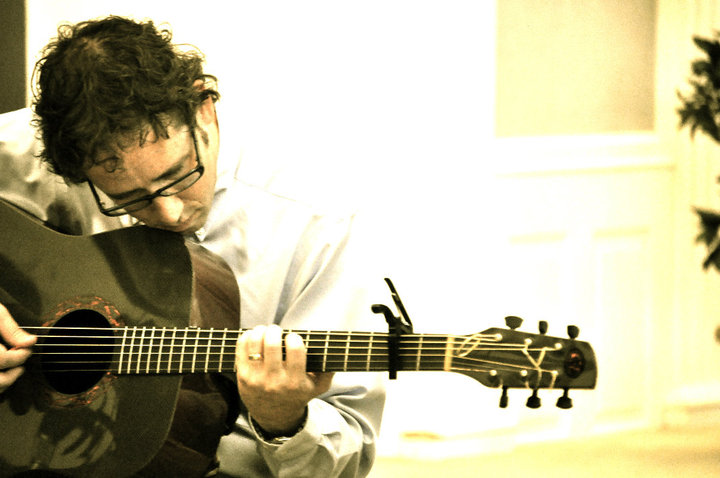 Scott serves as the worship and administrative pastor at Liberty Christian Fellowship in Kill Devil Hills, NC. In addition He and his wife Lisa travel through Higher Place Ministries sharing the gospel, leading worship, training youth leaders, leading seminars, facilitating worship through the creative arts, and tailoring ministry for today's generation. Scott and Lisa have three beautiful children.
Hotel Accommodations
Hilton Garden Inn: Kitty Hawk, NC – 252-261-1290
Quality Inn: Kill Devil Hills, NC – 252-480-2600
Comfort Inn: Kill Devil Hills, NC – 252-441-6333
Days Inn & Suites Wilbur: Kill Devil Hills, NC – 252-441-7211
Days Inn & Suites Mariner: Kill Devil Hills – 252-442-8700
All if these Hotels have nice amenities including a Continental Breakfast and are just a few minutes away from Liberty Christian Fellowship, where our conference will be held.
244 Williams Road – Kill Devil Hills, NC 27948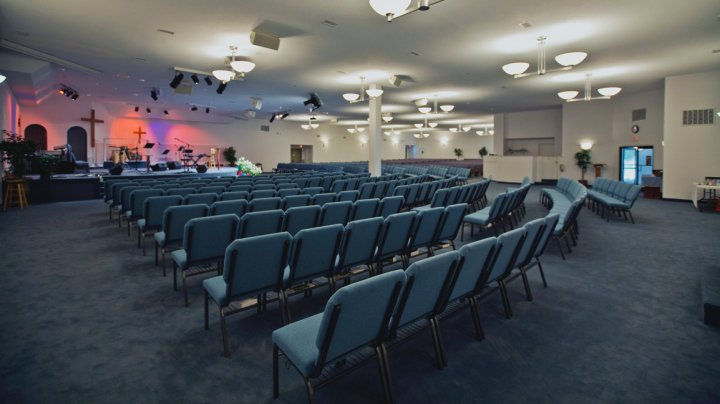 Links of Interest:
Outer Banks Visitors Bureau
OBX Guides
Wright Brothers National Memorial
Jockey's Ridge
Liberty Christian Fellowship
Driving Directions North
Driving Directions South
Contact for Registration:
Amy Hobbs – 910-616-6645
Email: gideon@mmu.org
Registrations and Money to:
John and Amy Hobbs
C/O Gideon Conference
4841 Stillwell Rd.  Wilmington, NC 28412